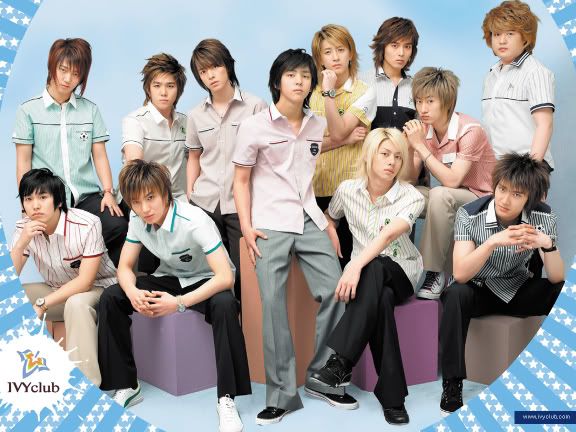 Korean had fascinated the hearts and minds of every Filipino:
We Filipinos are eager to know the different culture that the Koreans have. We intend to compare it into our own culture.
Koreanovelas are in a way similar to our own teleseryes here in the philippines.
Filipinos like Romantic movies. In every movie we expect a happy and romantic ending. Most Koreanovelas have this way of formulating their stories that is why, it suits the taste of every Filipino.
Teenagers also indulge in watching Koreanovelas because of the various fashion trends that the koreanovelas because of the various fashion trends that the Korean stars promote. Koreans have a cute taste, I must say. That is why; we can't blame the teens to follow the latest Korean fashion styles.
The life of every Korean somehow relates to the life of every Filipino. Sometimes, we are at the peak of our happiness and sometimes we are down to our failure. It is true that stories presented by these koreanovela and other foreign soap operas could easily captivate our hearts due to its realistic appeal to the viewers. Our pinoy soap operas could also offers its audience the same quality foreign soap operas can.