There are specific warning signs of an impending stroke. By recognizing the warning signs and taking action, you may be able to reduce severity.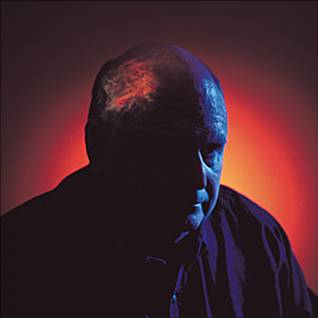 Transient ischemic attack ia a warning of an impending stroke. Early identification of symptoms and a diagnosis from your doctor greatly reduce the chances of major stroke.
Signs:
Sudden blurred or decreases vision in one or both eyes
Numbness, weakness or paralysis of the face, or in either an arm or leg on either or both sides of the body.
Difficulty speaking or understanding.
Dizziness, loss of balance or unexplained fall.
Difficulty swallowing
Headache (usually severe and abrupt onset) or unexplained change in the pattern of headaches
This warning signs may occur alone or in combination. They may last only a few seconds or upto 24 hours and then disappear. This signs should not be ignored. They indicate a hidden problem with blood flow that could trigger a stroke.