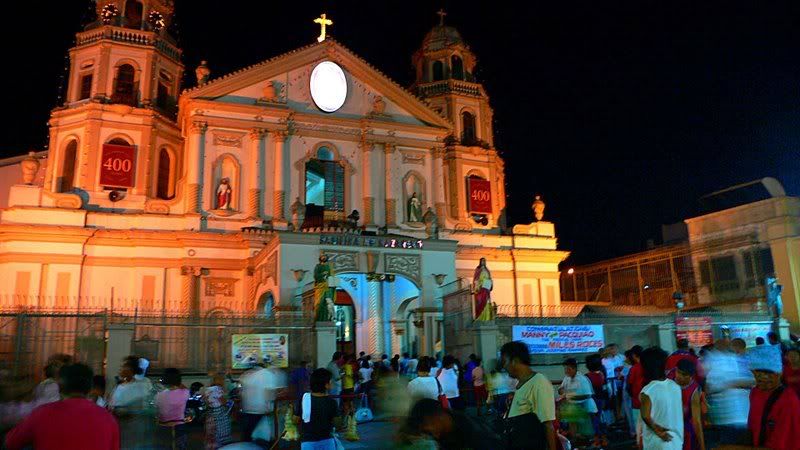 Simbang Gabi is one of the continued and most popular among the Filipino traditions in the country. It is when Catholic churches across the nation start to open their doors shortly before the break of dawn to welcome the faithful to the Simbang Gabi is a nine-day novena to our Blessed Mother. The novena start December 16 at 4:00 in the morning and culminates with the "Misa de Gallo" or mass of the rooster on Christmas Eve to rejoice the birth of our Savior Jesus Christ.
I was already absent for 3 days mass because kids have still class and its their exams, so I have to woke up early and prepare breakfast for them. After the mass church goers will buy some delicacies outside the church, sold in the stalls such as bibingka, puto (rice cakes)
,suman, puto bungbong, and hot pandesal (hot bread) good for tea, coffee and chocolate.