It's better to give than to receive, during Christmas time. Well this is my principle of life that I have been sharing to my children. Loving and sharing are the keys to good and prosperous life.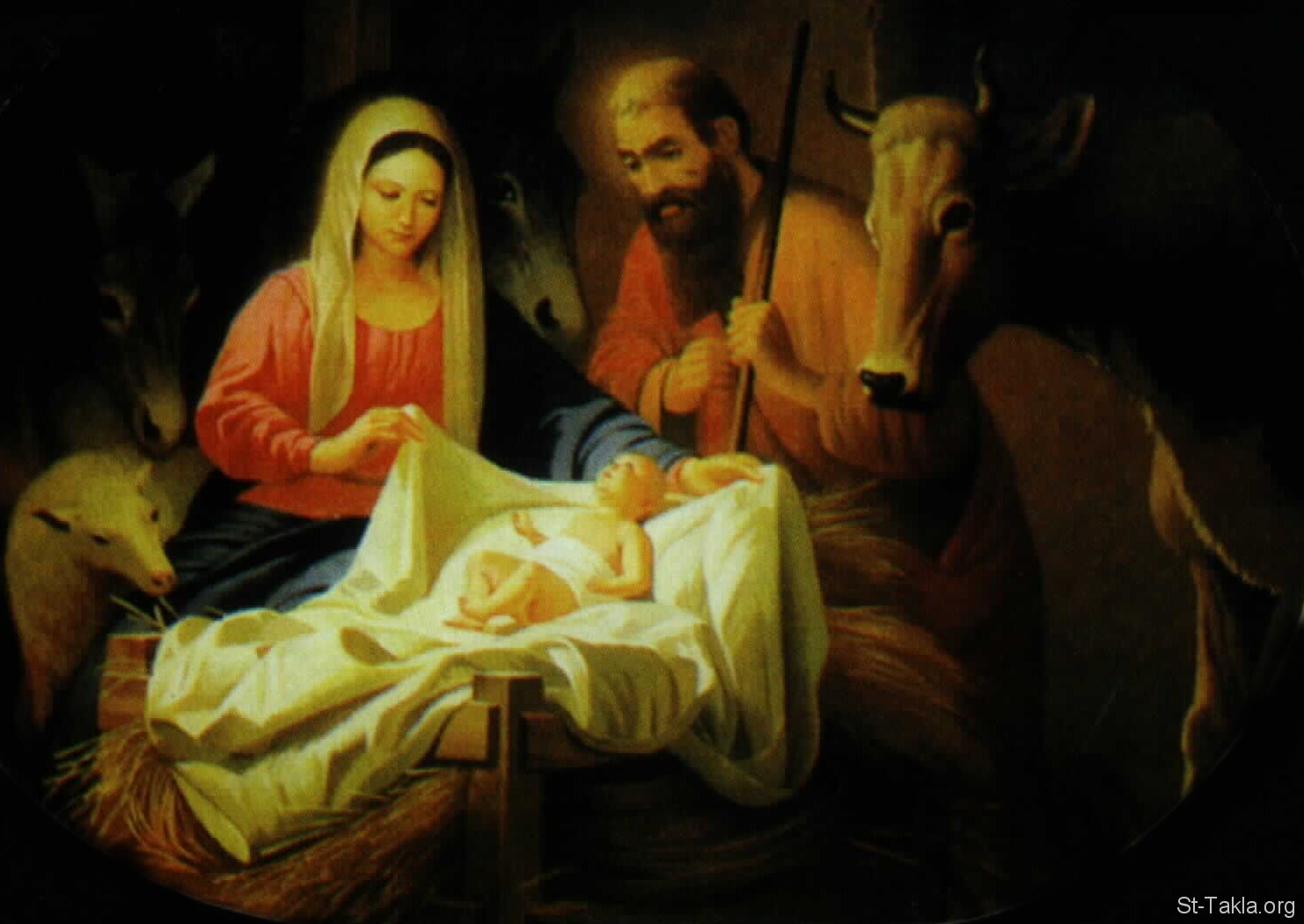 That everyday as a Christmas Day and you shall be rewarded with happiness and fulfillment. There's just too much emphasis on material wealth these days. If you will shop now, all you see there are the China-made Christmas products, ranging from clothing wear to cheap toys to school supplies to fancy jewelry.
There also good, old Santa Claus to greet you before you enter some store. Christmas is never about Santa. It is all about the birth of Jesus Christ, the baby in the manger who is our Savior. He is the only reason why the whole universe is celebrating Christmas. Material things are just secondary.
Be happy and let Jesus Christ is the center of our life. Merry Christmas to all.